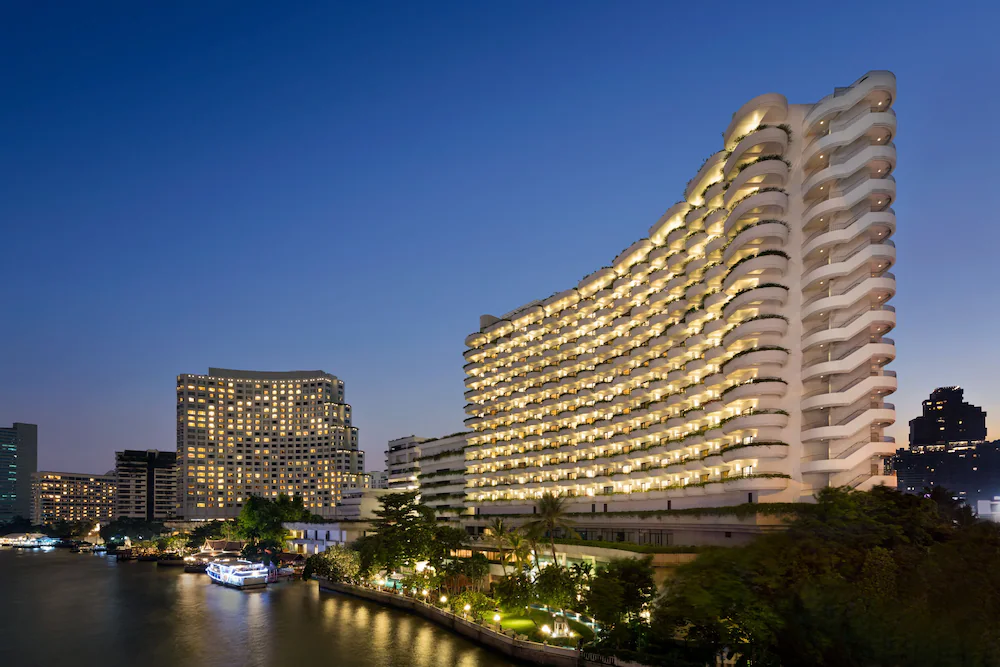 COVID-19 Travel Guidance
Please check the latest COVID-19 entry requirements before travelling. For the latest COVID-19 travel guidance – please visit the Thai Embassy Website.
As of October 2022, all vaccine, PCR and mask requirements to enter Thailand have been lifted.
Please ensure that you follow all COVID entry requirements back to your country of origin or next country of destination.
Visas
The Visa On Arrival scheme allows passport holders of 19* listed countries and territories to enter Thailand without needing to apply for a Tourist Visa from a Thai Embassy in their own country.
To receive a Visa on Arrival, a traveller must meet the following requirements:
Be from an approved country.
Be visiting Thailand strictly for tourism purposes.
Hold a genuine passport with a valid expiry of more than 30 days.
Be able to list a valid accommodation address in Thailand that can be verified. This address can be a hotel or an apartment.
Must have a confirmed return ticket exiting Thailand within 15 days. Open tickets do not qualify. Traveling overland by train, bus, etc to Cambodia, Laos, Malaysia (including en route to Singapore), Myanmar, etc is not accepted as proof of exiting Thailand.**
Provide proof of funds of at least 10,000 THB for single travellers, or 20,000 THB per family during your stay in Thailand.
Pay a fee of 2,000 THB upon entry. This fee is subject to change without notice. It must be paid in cash and only Thai currency is accepted.
** You may be asked to show your flight ticket on entering Thailand. If you do not possess a flight ticket to show that you will exit Thailand within 15 days (or 30 days) of entry, you will most likely be refused entry.
You can find more information on Visa entry requirements here.
If you require an official Nokia invitation letter to apply for a visa, please complete the steps below:
Customers or Partners
Please contact your Nokia representative to request your official Nokia letter of invitation.
Staff
Please complete the letter of invitation request template available for download on the event intranet site and submit it to email address along with a copy of your passport. If you also require an official hotel confirmation letter, please email events@conferenceworks.com.au with your request.
Climate
Bangkok in September is moderately hot with a moderate chance of rainfall. September is part of the rainy season and is generally the wettest month of the year.
Average daily temperature: 25 degrees to 32 degrees Celsius.
Rainfall: 315mm
Currency
The currency in Thailand is the Thai Baht (THB).
Dress Code
The dress code for Get to Fast Faster 2023 is business casual.
Electricity/Voltage
For Thailand there are four associated plug types, types A, B and C. Plug type A is the plug which has two flat parallel pins, plug type B has two flat parallel pins and a grounding pin and plug type C has two round pins. Thailand operates on a 230V supply voltage and 50Hz.